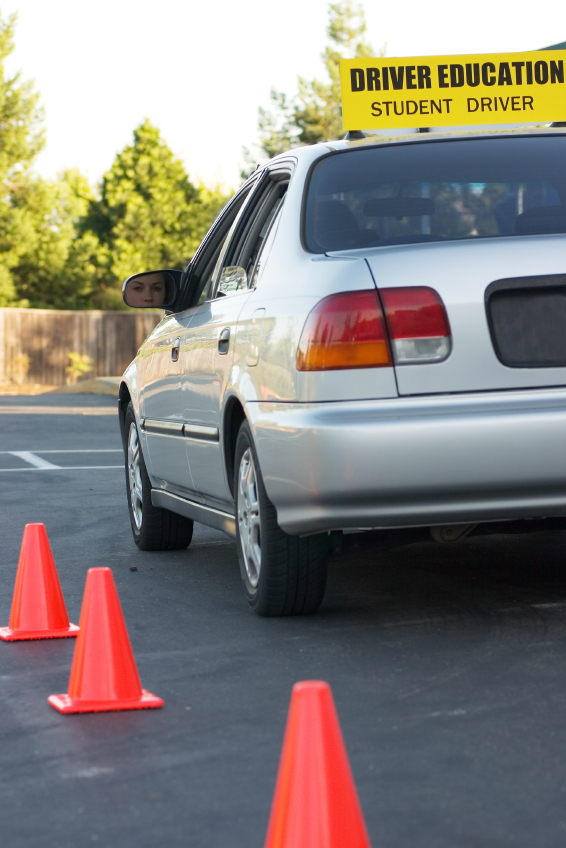 Oshawa Driving School have only qualified professionals on staff and have many years experience dealing with nervous beginner drivers. Oshawa Driving School is a family owned and operated business, with the owners, Ian Stevenson, and Nancy Thompson holding all classes of licences, including both in-class and in-car certification. Driving instructors have vehicles equipped with dual controls for a reason. Road crashes are the number one cause of youth death in Canada, and we as professionals are obliged to prepare New Drivers to handle the multitude of problems that todays traffic presents to them.
Oshawa Driving School is a ministry-approved BDE course provider. The driver's license history (DLH) provides proof of successful completion of, and graduation from, a BDE course and BDE graduates with a DLH may be eligible for an insurance discount.
Oshawa Driving School credentials have spoken for themselves over the years, with repeat business and excellent referrals. For many years we have been conducting programs for some of the Catholic High Schools, and also for Port Perry High School, and most recently at Maxwell Heights Secondary School. We also conduct programs at our Oshawa Office on a continuous basis, that being evenings, weekends, 4 day Summer programs, 4 day Christmas programs, and 4 day March Break Programs.
Oshawa Driving School owners and staff would like to thank all of our students past and present who voted for us in the Readers Choice Awards, which led to Oshawa Driving School winning the Diamond Award for excellence in the Driving School industry.